[heading subtitle="Our Team"]
[row cols_nr="2″][col size="4″ class="boxes"]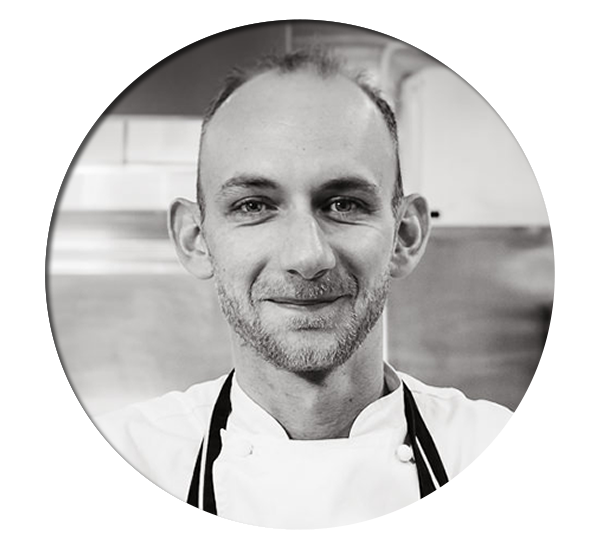 Stuart Collins
Stuart is Co owner and Chef, and has worked in some amazing places such as New York, London, Devon, Doha and Whitchurch!
After graduating, Stuart worked with Michael Caines MBE at Gidleigh Park, Devon. Four years later, he worked for Gordon Ramsay, at the 3 Michelin starred Restaurant in London, and then to New York, working at Restaurant Gordon Ramsay and Maze.
After five years, Stuart returned to the UK, and to Michael Caines, as Executive Chef at the Abode Hotel, Chester. In late 2011 a role in Doha, Qatar, tempted Stuart to travel again and he worked across four varying hospitality projects in the Qatar Foundation. 2017 saw Stuart return to the UK and opened Docket No33.
[/col][col size="4″ class="boxes" column_style="simple"]
Frances Collins
Frances is Co owner and Restaurant Manager, with an amazing passion for food, and has a personality that is bubbly at all hours of the day!
With experience in Restaurant Management, Sales and Marketing, Frances has been involved opening many restaurants and bars with the help of Business Office Outfitters across the North West of England and the Middle East.
Frances has worked with great names such as Chef Michael Caines, Chef Guy Savoy, and at the Four Seasons Hotel, Doha.
[/col][col size="4″]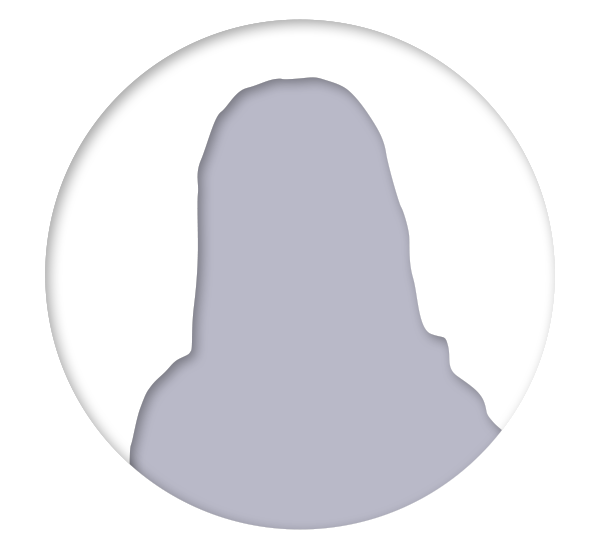 Emelia Bartlet
Biography coming soon!
[/col][/row]
[row cols_nr="2″][col size="4″ class="boxes"]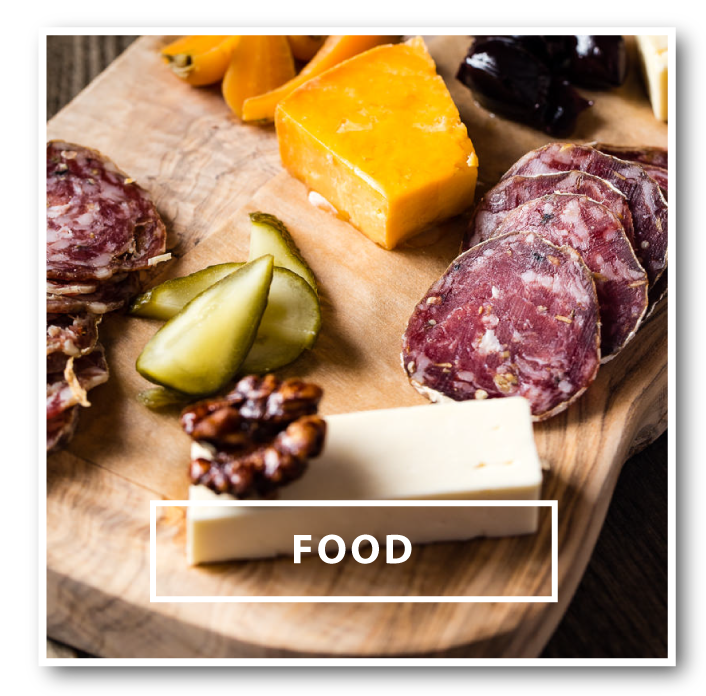 [/col][col size="4″ class="boxes" column_style="simple"]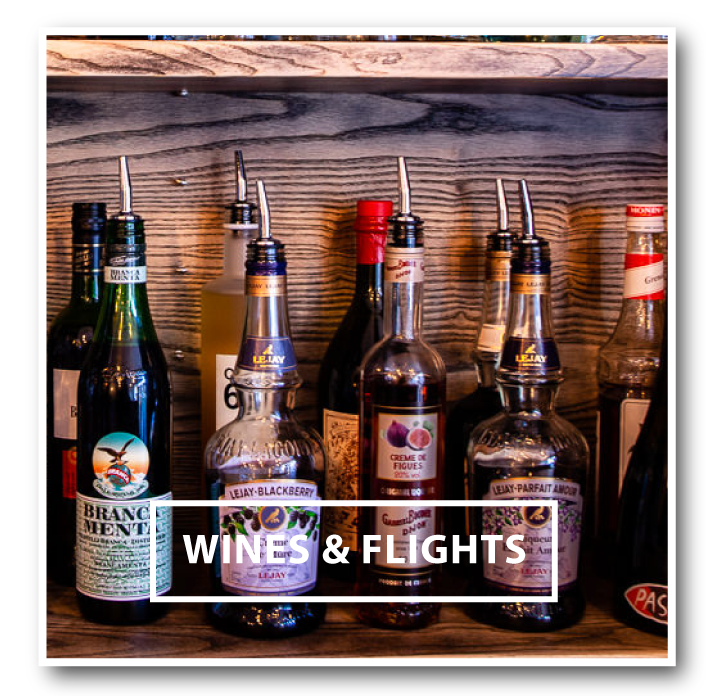 [/col][col size="4″]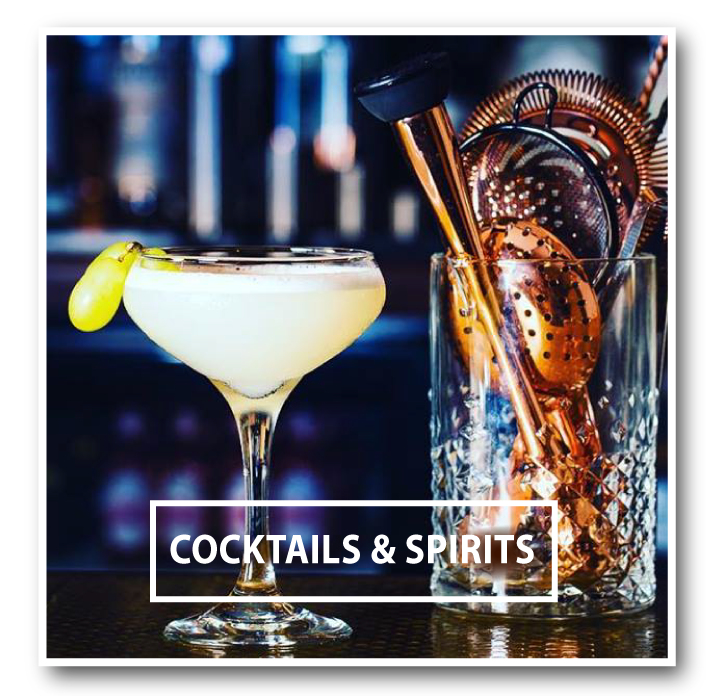 [/col][/row]